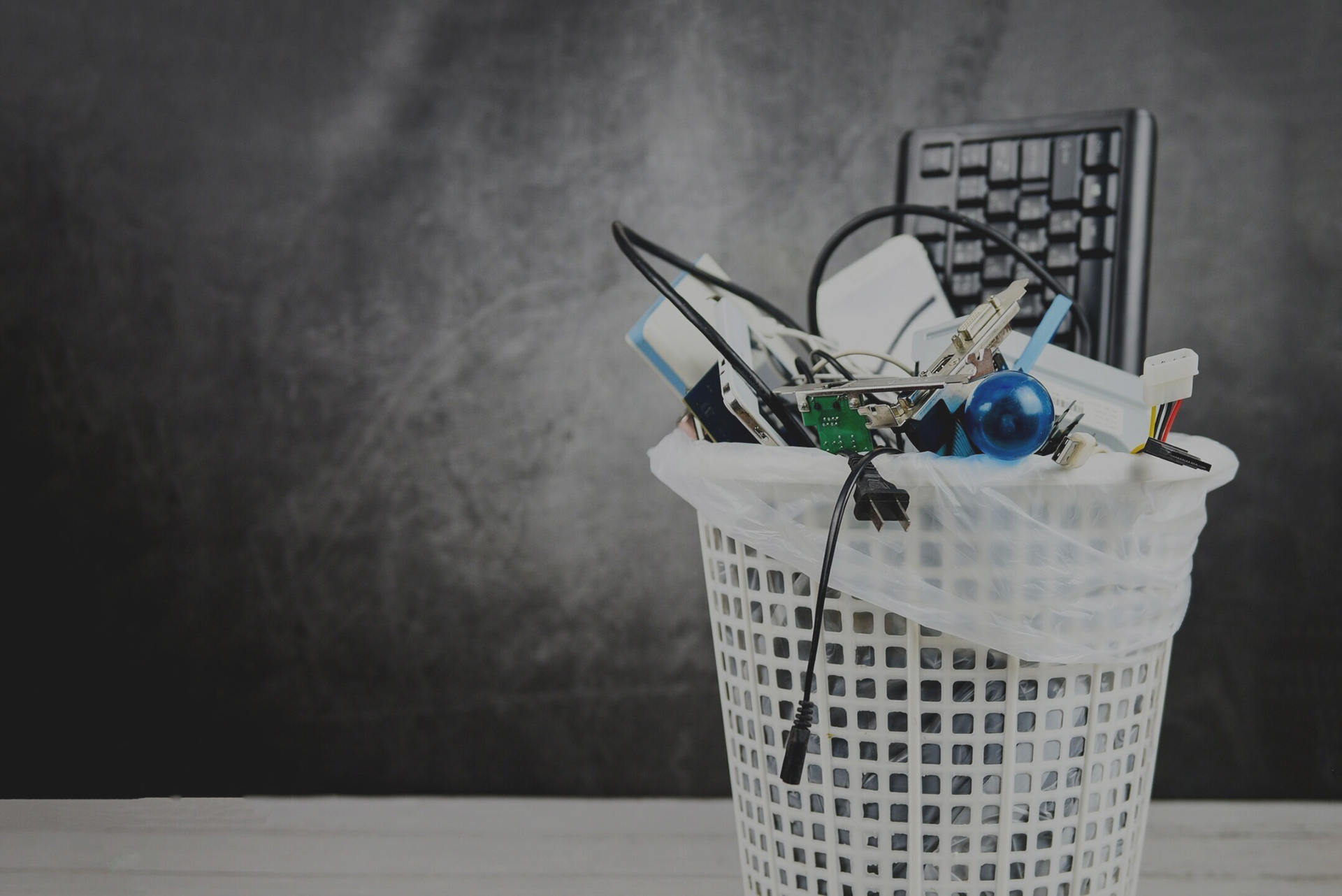 We responsibly recycle
electrical and electronic waste
We support innovation in the field of recycling
We are one of the main associations in Romania that support the recycling of electronic and electrical waste, from both domestic and industrial sources.
We maintain some of the highest standards in procedures, collection and recycling techniques, as well as in business relationships with our partners.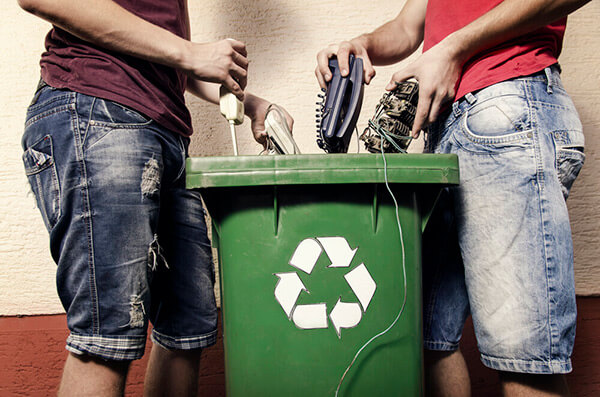 We offer services to European standards
We are committed to operate in a responsible manner both for the environment and for our partners. Responsibility, fairness and a vision for a better future are at the heart of the actions we take.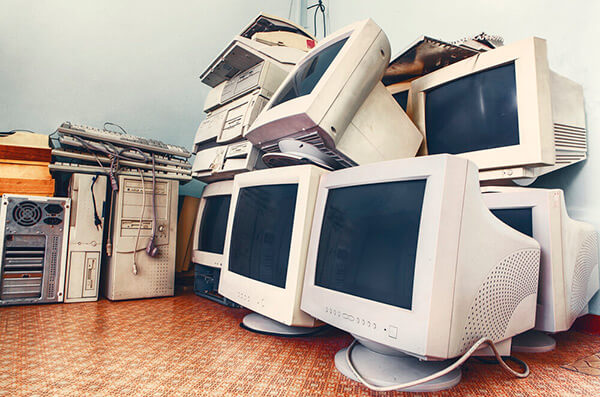 We promote the legal framework
We are committed to bringing the European legal framework to the forefront in all our efforts so that our actions are always based on the directives and rules applied in civilized countries in terms of recycling electronic and electrical waste.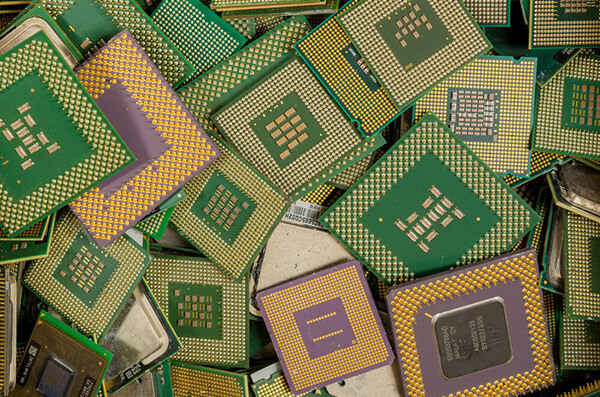 We support fair prices
Because everything we do is based on a partnership, we are the main promoters of a correct, transparent, and fair pricing system, so that the results for the community and the environment are based on a business relationship based on trust and professionalism.
"We strongly believe in values that only personal example can transmit so that in everything we do we wish to shape a better future."

- Sorin, CEO Association CNREE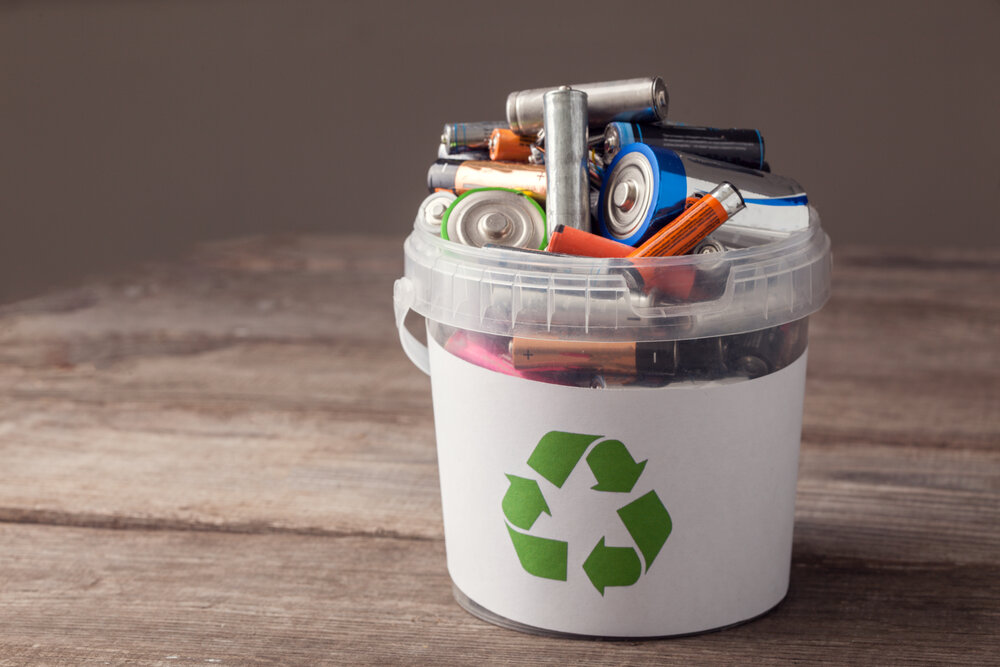 Contact
You can contact us at any time and we will answer you as soon as possible.

Email
office@cnree.ro
Phone
+40 722 855 495