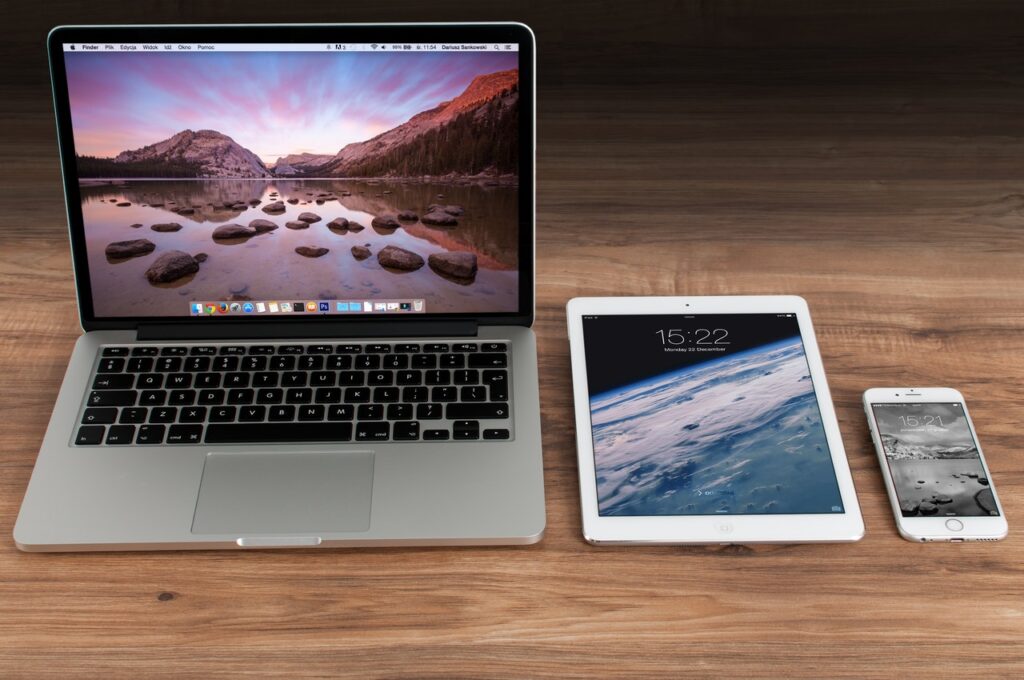 The first Rabla session for Home Appliances 2022 was opened on Friday, at 10.00, and individuals have 7 days to register in the program by creating a user account in the computer application.
According to Environmental Fund Administration, the 2022 budget for changing appliances is 100 million lei, 25 million higher than last year, and will cover the two sessions of the program.
Find out more on the cnree.ro blog - Rabla for home appliances - first day of registration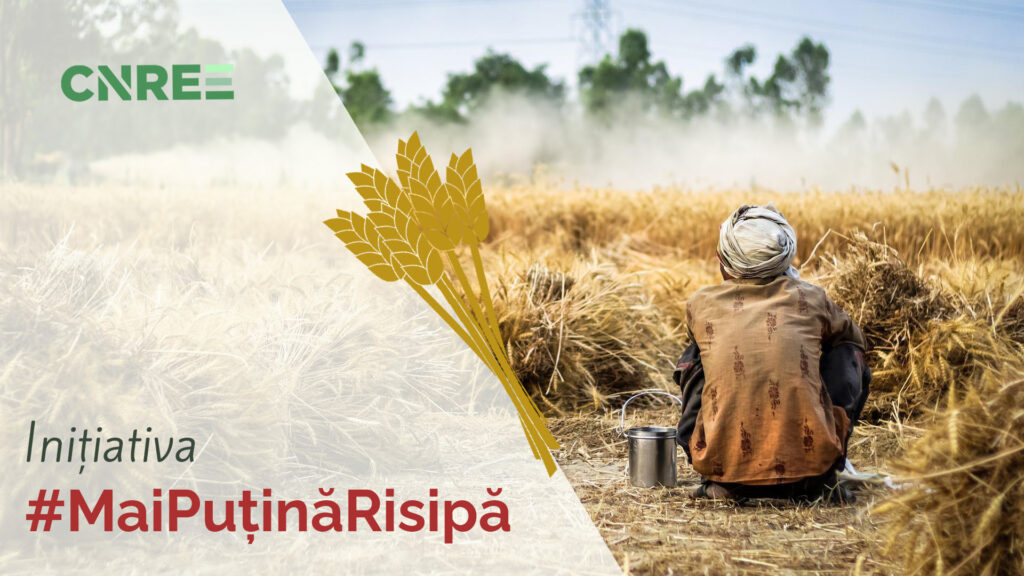 We are concerned with the methods by which we can save the planet step by step, without radical changes. That's why we launched the #MaiPuținăRisipă initiative, which aims to collaborate with key players in the food and hospitality industry and comes up with specific solutions for Reducing Food Waste in every kitchen. Because small changes bring big benefits. Find out more about the initiative here.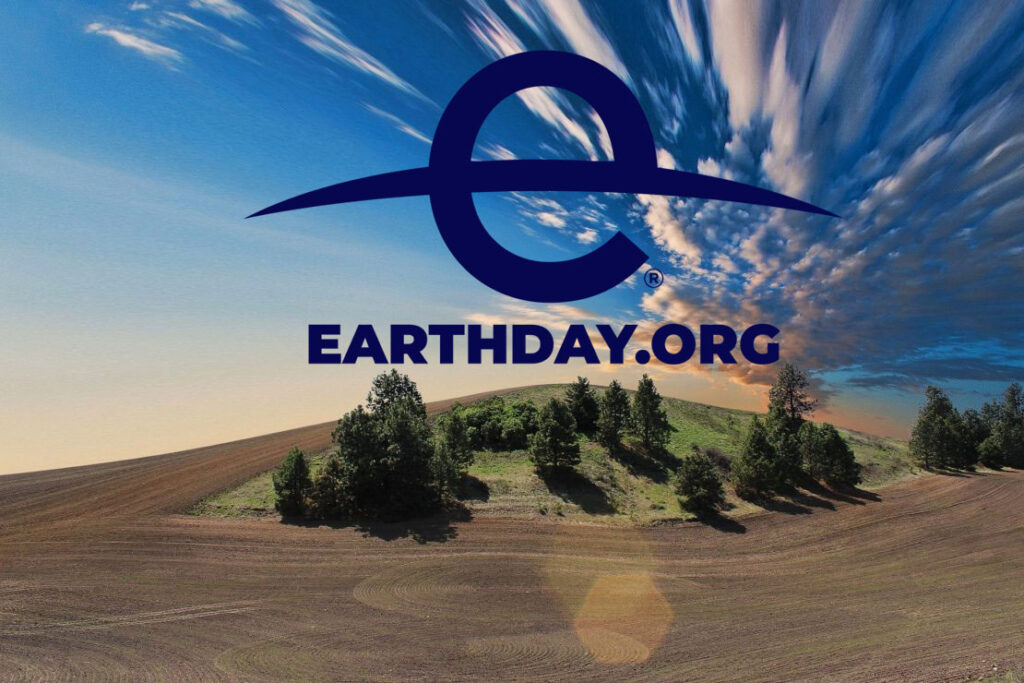 The National Center for Electrical and Electronics Recycling Association has been involved this year in the fight against climate change by organizing an event on the platform offered by EarthDay2022. The purpose of the event was to disseminate information on options for preventing and reducing #FoodWaste, and to encourage others to get involved, either through personal actions or through donations to organizations that deal with various actions to clean the planet, recycling, tree planting, etc. See Earth Day events..