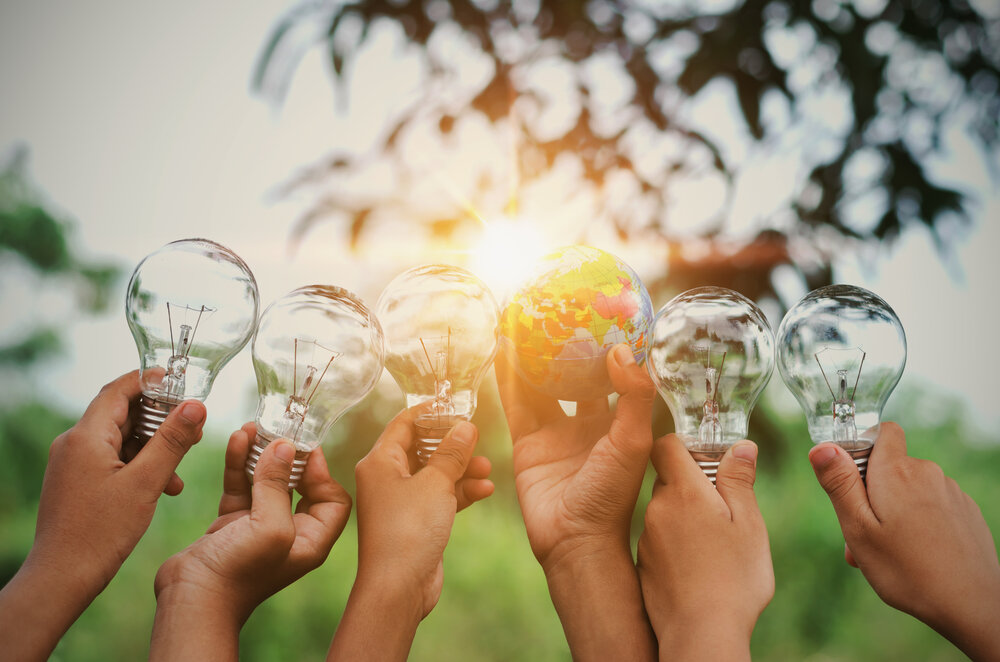 Together for a better future
Who we are
We are one of the main associations promoting a change in the field of electrical and electronic waste recycling and repurposing. Founded in 2020, the CNREE Association is committed to support and encourage changes for a better society by promoting consumption habits that seek to protect the environment and to make use of resources wisely.
We make constant efforts to protect the environment, constantly encouraging responsible and sustainable recycling practices and policies, in accordance with the European standards. We believe that only by implementing long-term effect measures and sustained communication with the general public can help us to widely adopt changing consumption habits and to create a better society.
We are committed to being the main promoters of business relationships based on trust and transparency so that all our partners and customers can relate to our mission, vision, and values.
What we do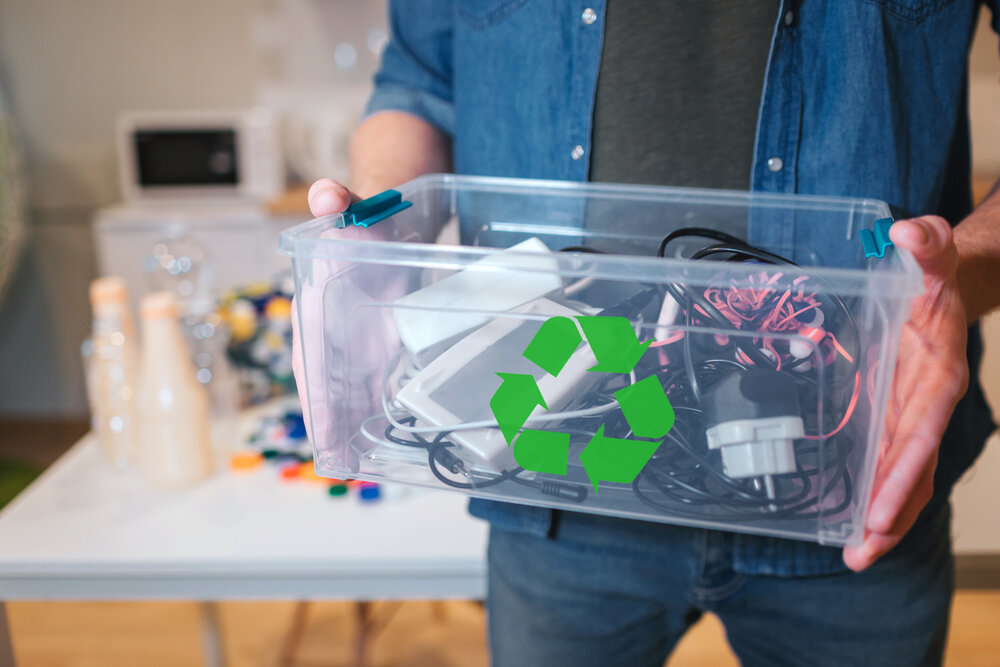 We collect
We have a constantly growing network of centers specially designed for the collection of electronic and electrical waste, so that they are collected in the best conditions and prepared for the next step.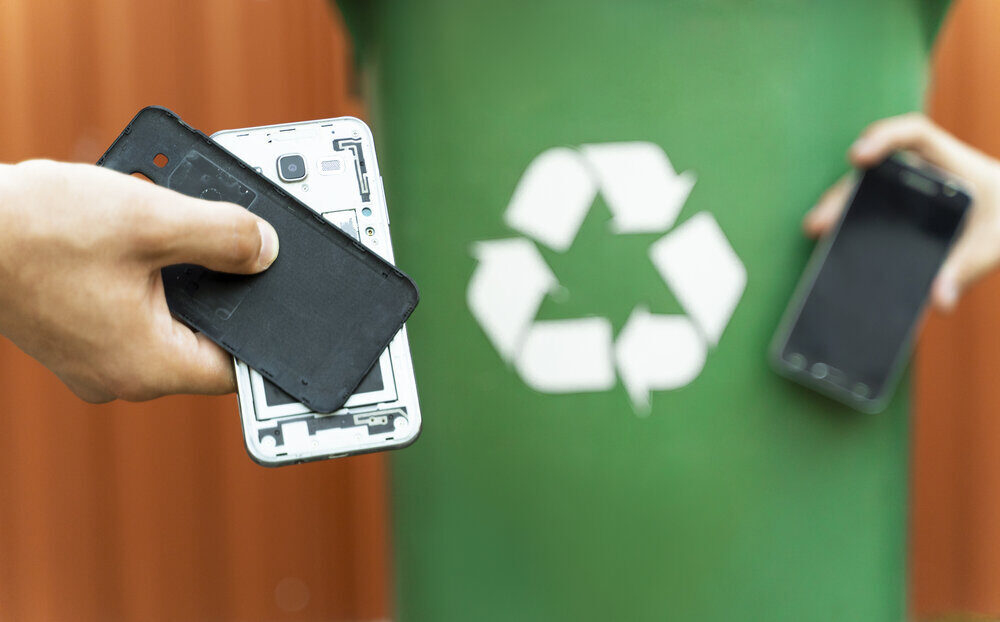 We recycle
Through our partners, we sort the materials and transport them to the processing units, so that they can then be processed for reuse - all by optimizing resources and consumption.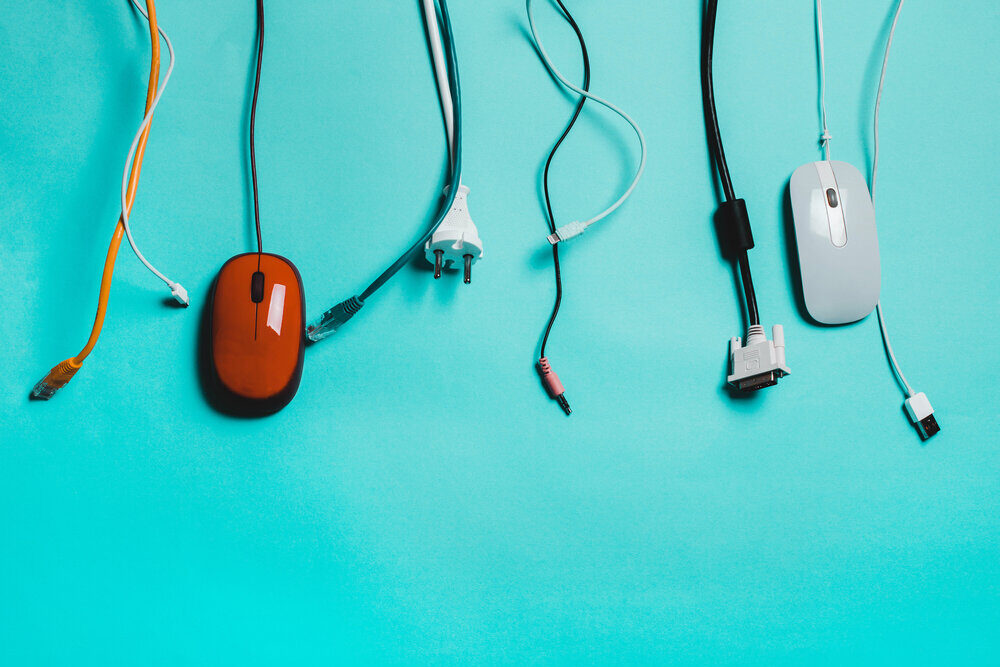 We reuse
We bring back to life the processed devices and materials, in the best and safest conditions, so that they can re-enter the circuit of use and can reach the hands of the consumer again.