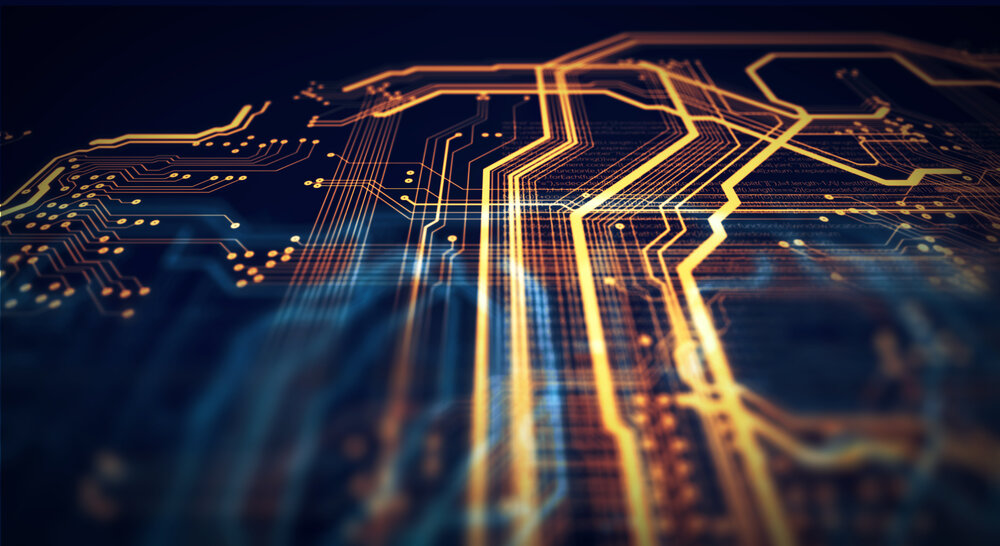 In short, Electrical and Electronic Waste
Any device that works on the basis of electricity can be recycled at the end of its lifespan, thus entering a repurposing process which is able to reintroduce it into the use cycle. Whether it is about light bulbs, microwave ovens or electric drills, these devices are one of the major sources of pollution worldwide, both in terms of consumption habits and the lack of a collection and recycling infrastructure.
We can change that by developing a network of partners willing to invest in the necessary technology for processing these materials. Contact us today and help us change the future we will be living in!